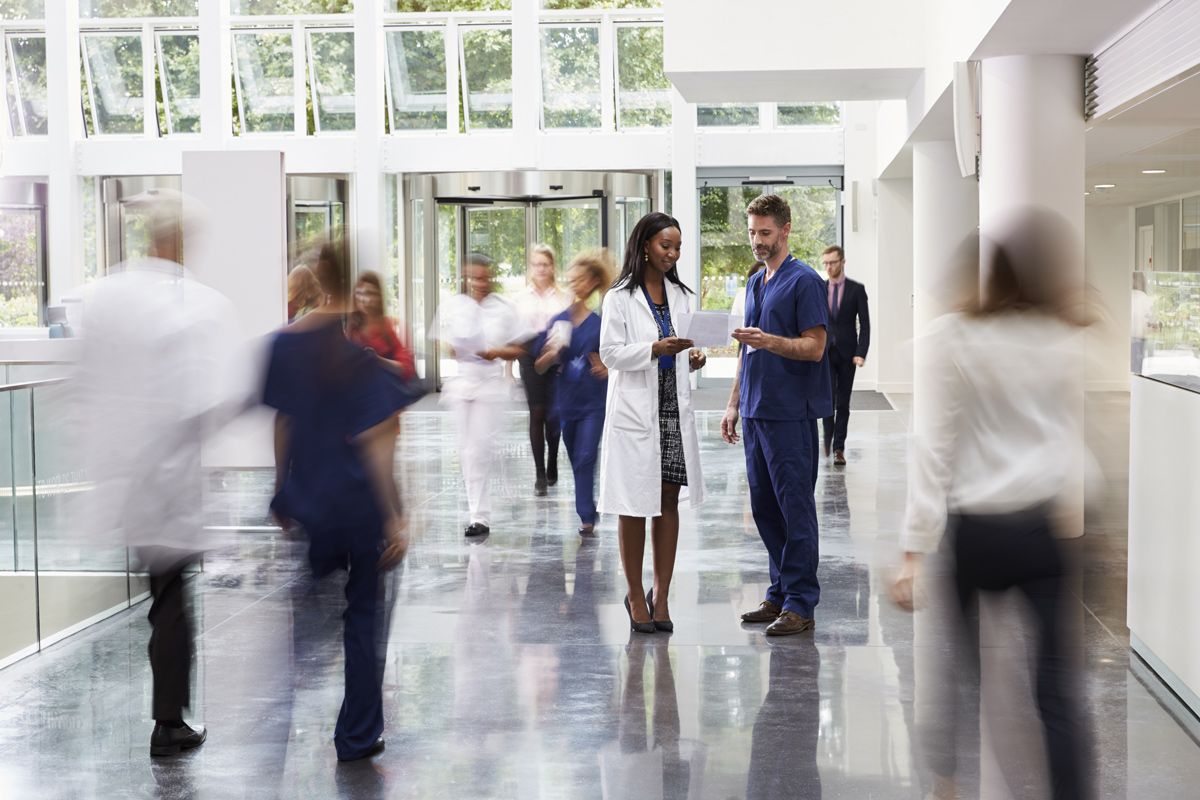 NSANZ Female Pain Physicians
There is a proportion of pain physicians who are interested and passionate about neuromodulation, and in Australia, around 5-10% of these physicians identify as female. Neuromodulation is the alteration of nerve activity through targeted delivery of a stimulus, such as electrical stimulation or chemical agents, to specific neurological sites in the body.
The International Neuromodulation Society [INS] is a global multidisciplinary group dedicated to building knowledge pertaining to neuromodulation.
Founded in 1989 the INS is a San Francisco based non-profit group of clinicians, scientists and engineers dedicated to the scientific advancement and awareness of neuromodulation and educates and promotes the field through meetings, its peer-reviewed journal Neuromodulation: Technology at the Neural Interface, mentorship, and chapter websites.  There are now more than 16 chapters globally, and each offers an annual scientific meeting and regional educational activities and resources. In 1995, NANS became the first chapter of the INS, and remains its largest.
The Women in Neuromodulation (WIN®) section of NANS was formed to educate, inspire and encourage women working in the field of neuromodulation, irrespective of medical specialty, to recognise their professional and personal goals and to serve the discipline in addressing the issues inherent to training and maintaining a diverse and balanced workforce.
Women in Modulation Membership
In 2016, the International Neuromodulation Society instituted committees of member volunteers to focus on specific aspects of the society's activities and include International Women in Neuromodulation.
International Women in Neuromodulation Committee, iWIN
In collaboration with the U.S.-based Women in Neuromodulation Committee (WIN), the iWIN Committee engages and encourages women in the field of neuromodulation on a global level. The committee gives the International Neuromodulation Society (INS) guidance on these issues and interacts with other INS committees to advance science and advocacy.
The iWIN Committee also supports the INS Mentorship Program by helping match mentor-mentee pairs.
International Women in Neuromodulation
NSANZ aims include a commitment to the ongoing fostering and supporting of diversity in neuromodulation.