Organisational Supporters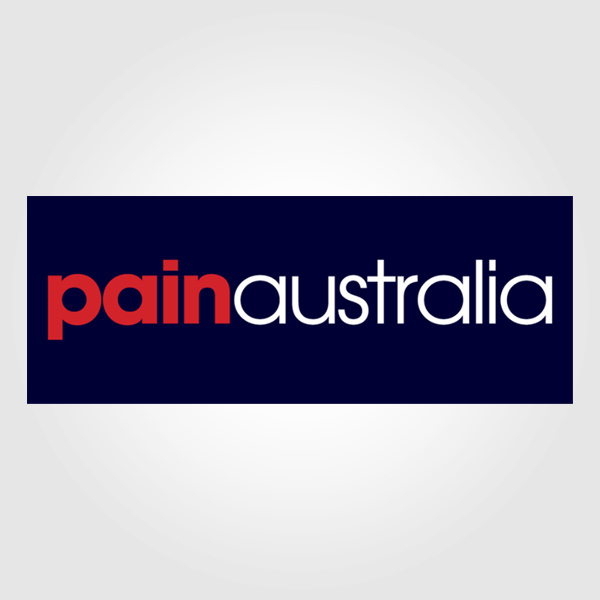 Painaustralia
Painaustralia is Australia's leading pain advocacy body working to improve the quality of life of people living with pain, their families and carers, and to minimise the social and economic burden of pain on individuals and the community.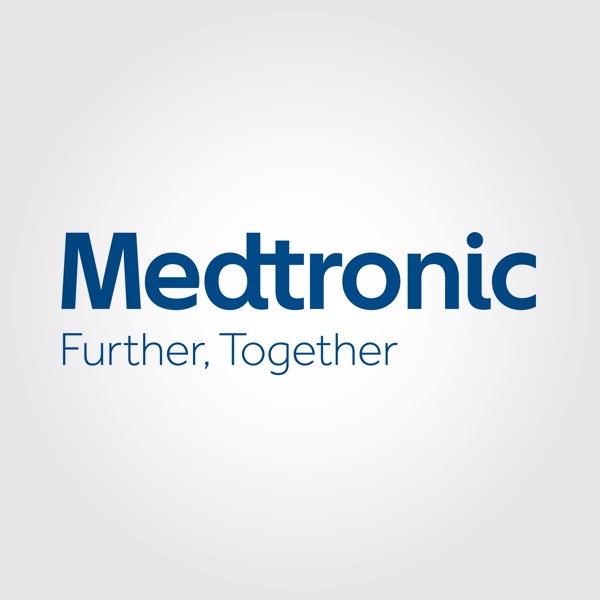 Medtronic
As a global leader in medical technology, services and solutions, Medtronic improves the lives and health of millions of people each year.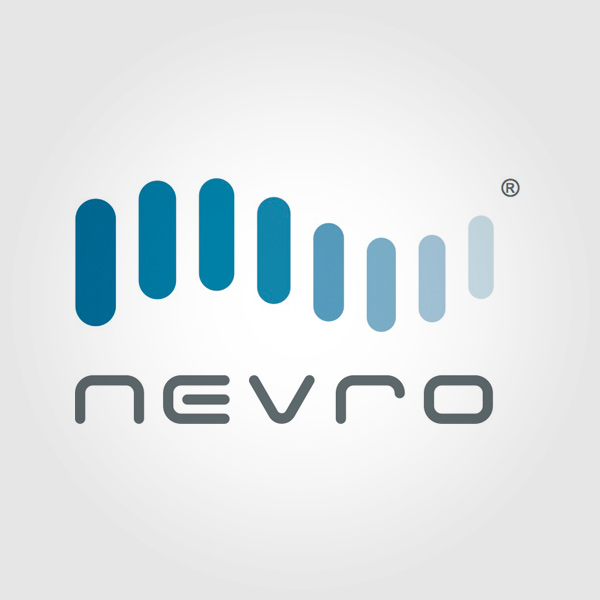 Nevro
At Nevro, we empower healthcare providers with the most advanced spinal cord stimulation system to help people coping with chronic pain get back to pursuing the life they want.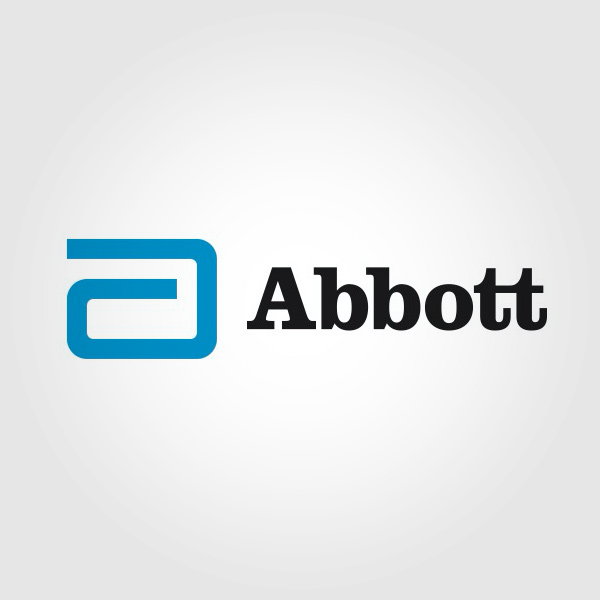 Abbott
We create breakthrough products – in diagnostics, medical devices, nutrition and branded generic pharmaceuticals – that help you, your family and your community lead healthier lives, full of unlimited possibilities.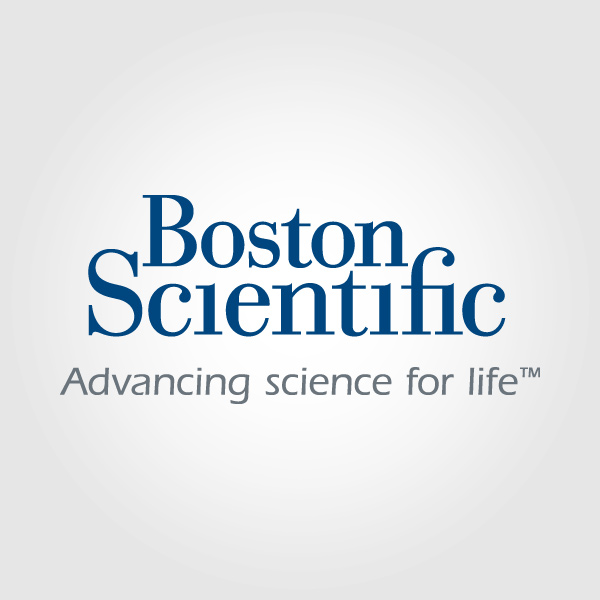 Boston Scientific
Boston Scientific is dedicated to transforming lives through innovative medical solutions that improve the health of patients around the world.